Welcome!
This website is about music composition, which is unique in itself. The visitor is invited to go to the pages that are of interest, and experience the quality of the work that we provide. We welcome any inquiries, and are ready to share our experience and knowledge, in the hope of contributing to your productions.
Latest News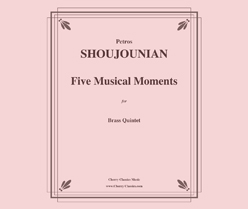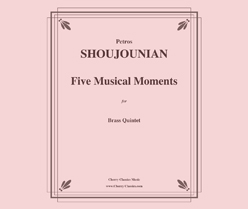 Molinari String Quartet in Armenia
Petros Shoujounian - Composer
November 29th and 30th - December 1st 2016
To commemorate the 100th Anniversary of the Armenian Genocide.