Music » Vocal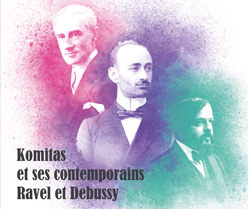 Komitas 150 Paris
Anna Kasyan. soprano

Adam Barro. baryton-basse

Ensemble 2e2m

Pierre Roullier. direction musicale

Petros Shoujounian. orchestration


Samedi 28 Septembre, 2019
La Madeleine
Paris, France

Click here for more details.


---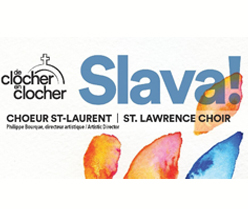 Saint Lawrence choir
November 17 2018
---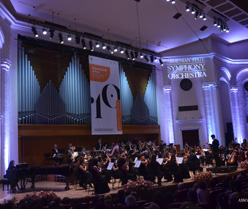 Ankhind
poem by Vahan Teryan.
For Soprano and orchestra 
Dedicated to World known opera singer, soprano Hasmik Papian
Concert in Armenia, Erevan,  February 20th 2019
Performed by Hasmik Papian,
Armenia State Symphony Orchestra
Conducted by Maestro Sergey Smbatyan.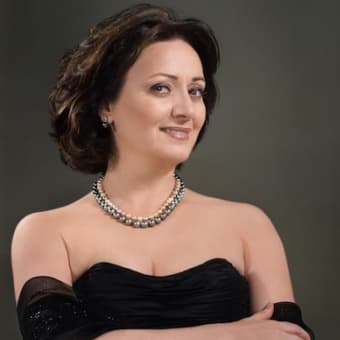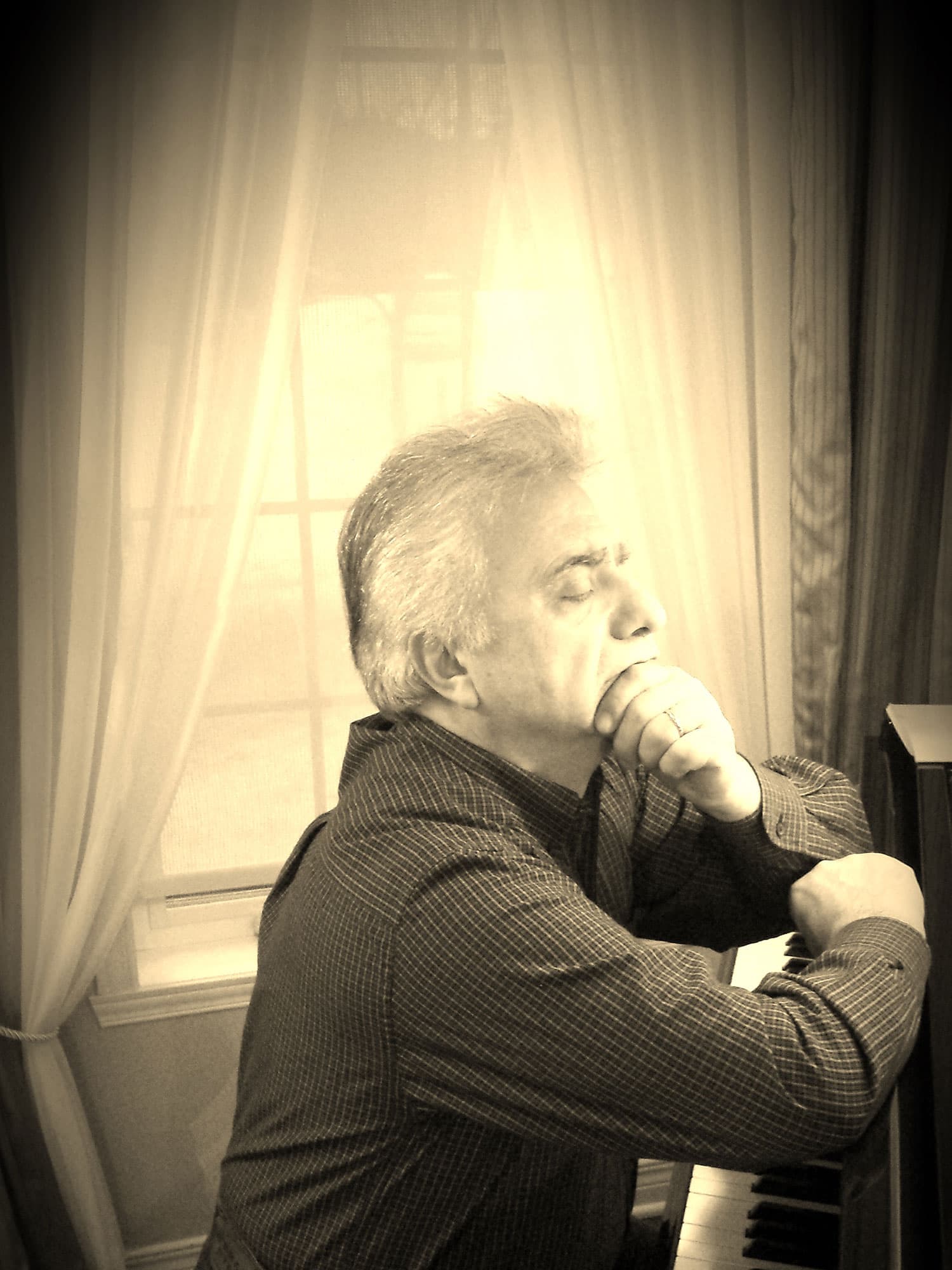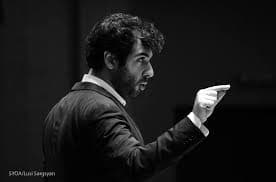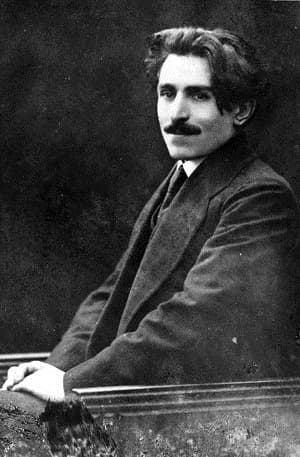 Watch the video

Click here to view the photo gallery.
---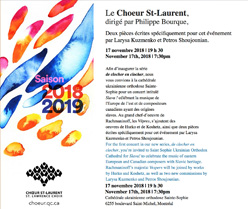 Alelouya 2
Petros Shoujounian Alelouya 2

Pour le choeur mixte / for a mixed choir, Mezzo-Soprano solo, Ténor solo
Premiere Mondale / world premiere







SLAVA


Le Choeur St-Laurent


Samedi 17 novembre
Montréal, Quebec, Canada
Philippe Bourque, directeur artistique
Sonia Sassevile, Mezzo Soprano
Michiel Schrey, Ténor

Voir PDF





VIDEO
Music