Music » Solo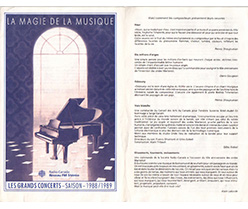 Hour
Performer: Jean Laurendeau ondes Solo
---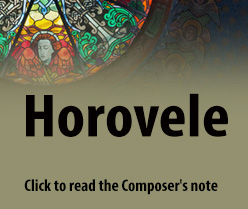 Horovele (1979)
Jean-Guy Boisvert, clarinet.
---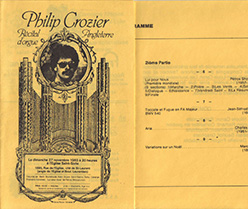 Lui pour nous (1983)
Organ solo.
Performer: Philip Crozier, organ solo
---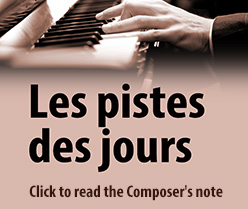 Les pistes des jours (1978)
Piano solo.
Performer: Pierre Jasmin, piano solo
---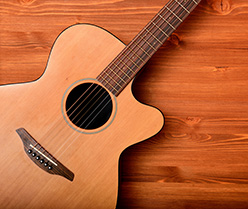 Monologue II (1985)
Guitar solo.
Performer: Avaro Pierri, guitar solo.
---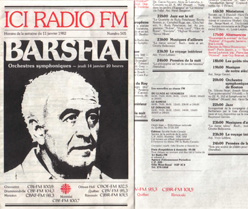 Suite vocal (1981)
For colorature soprano and piano.
Performers: Jeanine Lachance soprano ; Pierre Jasmin piano
Composer's Note: This suite, for soprano (coloratura) and piano, is the first one I composed in Armenia before moving to Canada in 1972. Almost a decade later (in 1981), I composed two other vocal suites in Montreal. At the time this suite was composed, Armenian poet Paruyr Sevak was a very popular intellectual personality, and his innovative, revolutionary poetry was well familiar to anyone living in Armenia. In this lyrical suite marked with numerous emotional moments, I have focused on three of Sevak's short works with love themes..